Content structure review
A review of the content structure of your document or website. I assess your publication's clarity, consistency, accessibility, user-friendliness and other criteria. This service includes a written report with advice.
A content structure review is service with a relatively quick turnaround (depending on the size of your publication). It can help you decide how to proceed with your publication. You receive an assessment report in which I clearly advise which improvements can be made to your document.
In this review, I check your document or website content for clarity, consistency, accessibility, user-friendliness and a range of other characteristics.
The report you receive will allow you to revise your work and make changes to improve the content structure.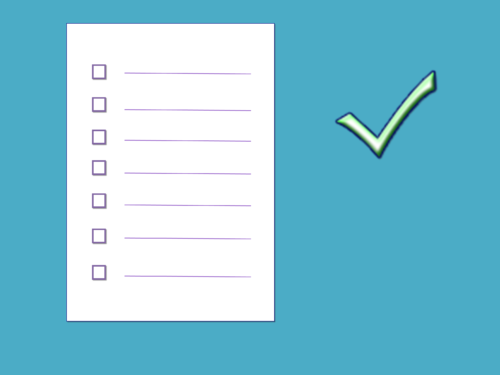 Assessment types
The review process can be applied to a range of products:
reports and books
manuals
procedures
technical documentation
online content.
Review checks
Specific checks include:
clarity of structure
ease of navigation
use of language, including style, spelling, grammar and punctuation
use of acronyms and specialist terminology
consistency
use of illustrations, tables, figures, boxes and diagrams
accessibility of online material.
Cost details
Please contact me for a quote.
Contact me
Do you need a more in-depth review?
For a thorough revision of your document, please see: