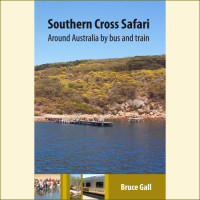 A travel narrative by Bruce Gall, taking the reader on a 26,000-kilometre (16,000-mile) bus and train trip around Australia.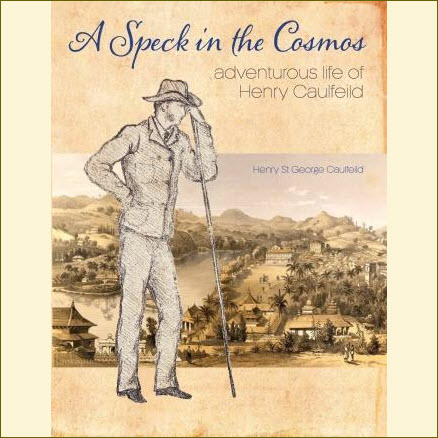 This unusual autobiography of Henry St George Caulfeild (1851–1943) gives a peek into his life during colonial times in Ceylon and on the sugar plantations in Queensland, Australia.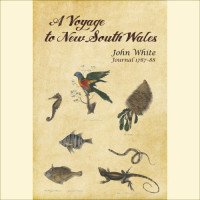 An ebook version of John White's journal about his trip to Botany Bay in 1787 and 1788. It contains 64 beautiful colour illustrations of the local plants and animals.