Editing, indexing and publishing services
for botanical, environmental and naturalist writers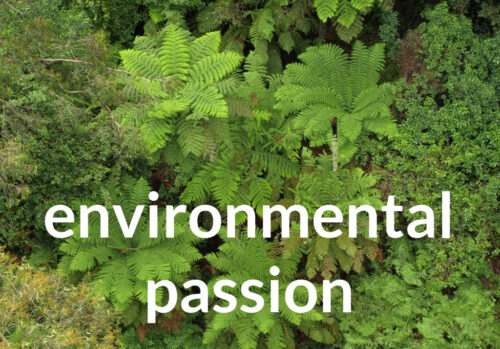 Welcome to Rubida Communications, based in Canberra, Australia!
My passion is to help you create clear and well-structured scientific and environmental publications.  I can also convert your publication into an EPUB or PDF ebook for self-publishing.
On my blog, A Writer's Toolkit, you will find resources and tips for writers and editors.
Please use the links below to find out more about the services I provide. If you would like a quote, please contact me. I will respond as soon as I can.
---
Services
---
About me
My name is Dr An Van den Borre. I am a technical and scientific writer, editor and indexer, with a BSc in biology, and a PhD in systematic botany from the Australian National University. Before starting this business in 2001, I also worked as a post-doc researcher at Sydney University.
In my profession as well as in my life, I combine my passion for words, communication and the environment. My greatest wish is to help botanists, environmentalists and naturalists present their special knowledge about the natural world in outstanding publications.
---
Green ethos
Rubida Communications aims to be a green businesses and to support a sustainable future by:
reducing carbon emissions — solar panels provide electricity
using less paper — printing on recycled paper, re-using single-sided printed paper, reducing printing needs, encouraging electronic publishing
using like-minded suppliers — this website is hosted by Digital Pacific, a green website host.
… sharing the passion for our environment,
the planet and its people in a sustainable way …